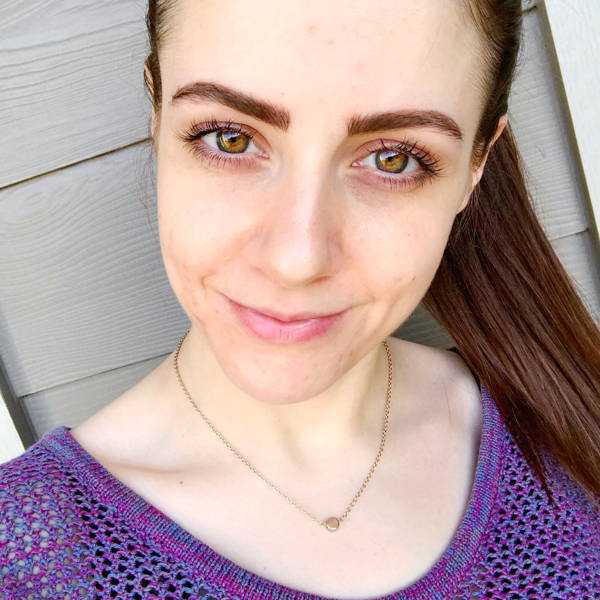 My Love Affair With All Things Skin
Started in my early 20's when a friend suggested I should consider becoming an esthetician. I fell head over heels for esthetics, feeling fortunate to be in a career that didn't feel like a job and more like hanging out with girlfriends who enjoyed beauty as much as I do.
I'm forever grateful for that advice as it led me to my passion, guiding women in actualizing their beauty internally and externally.
After Years of Working In A Spa Setting
I can tell you it's a great privilege to be entrusted with not only someone's skin but their spirit as well. It's an honor I hold close to my heart.
Those who entered my treatment room weren't always seeking healthy, glowing skin. Many came to my room for a moment of self-care, to nourish their mind, body, and soul.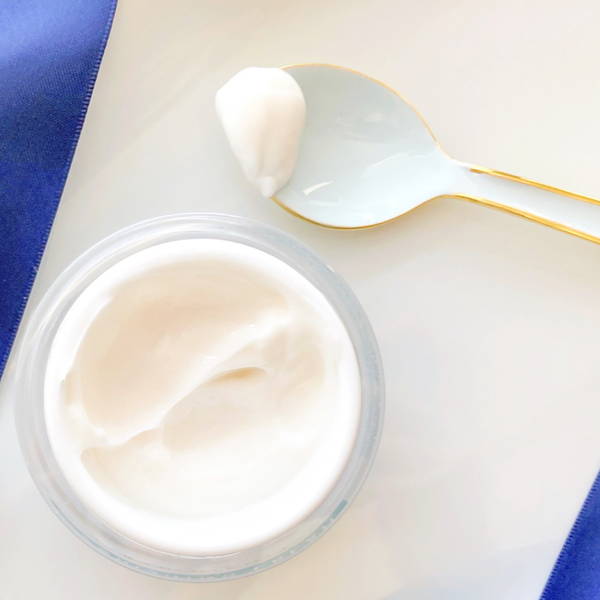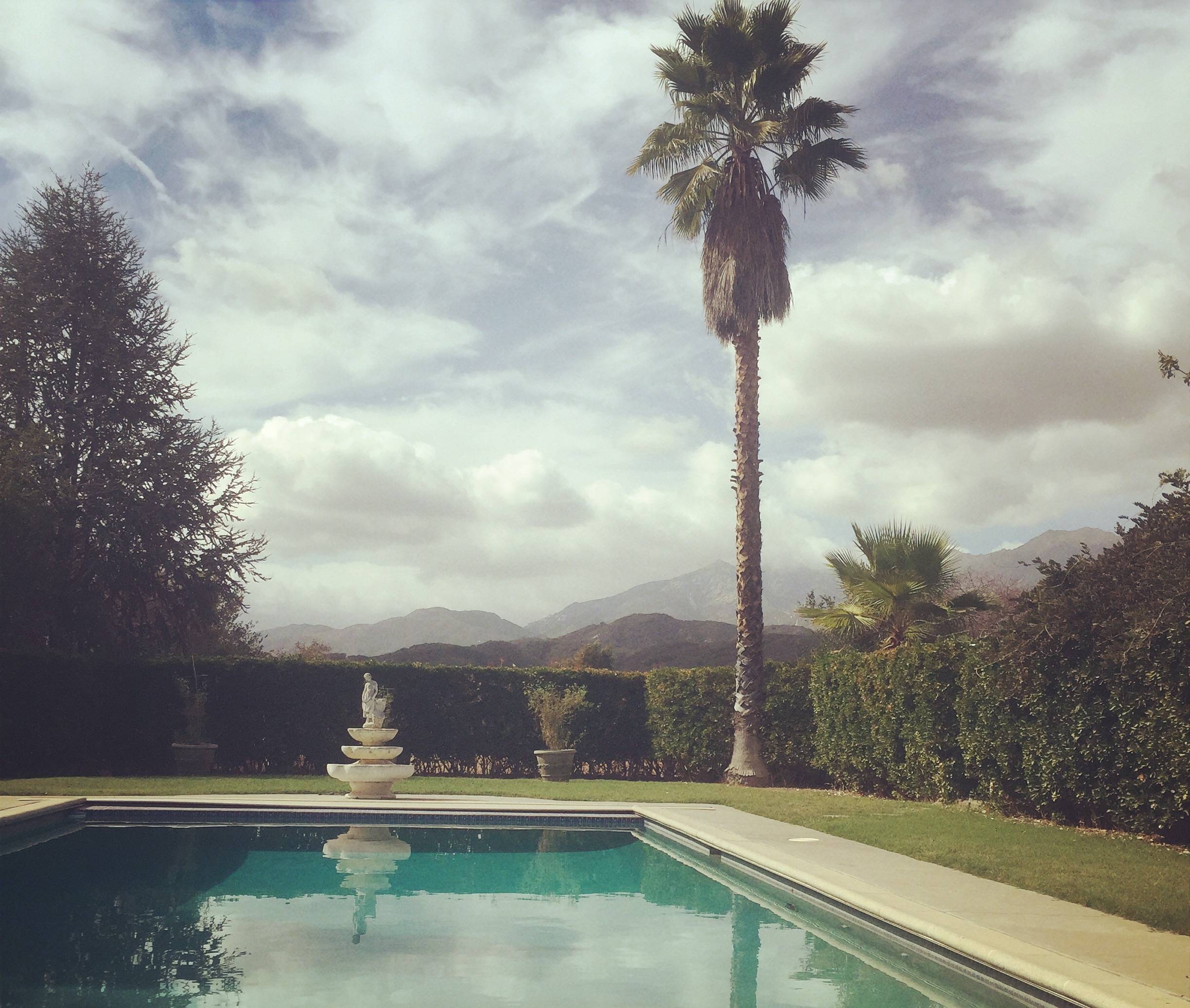 I Believe Skincare Is About More Than Preserving Our Youth
I have an integrated approach to beauty, incorporating the vital component of wellness through the ritual of our daily routines. The comfort found in using well-formulated skincare and taking time for ourselves is a profound act of self-love.
"Neglect is the first step toward losing connection with ourselves. Creating time for healthy practices that make us feel good—the things that make us grounded, happy humans—it's necessary to our wellbeing. When you feel good, you feel beautiful. Doesn't everyone deserve to feel such a way?"
My Mission Is To Bring The Experience of The Spa Into Your Home
With Sarah Nicole Skincare, I want you to feel good about indulging in the act of pampering, deeply believe you're worth the time and investment, while providing quality skincare that builds upon a foundation for healthy skin.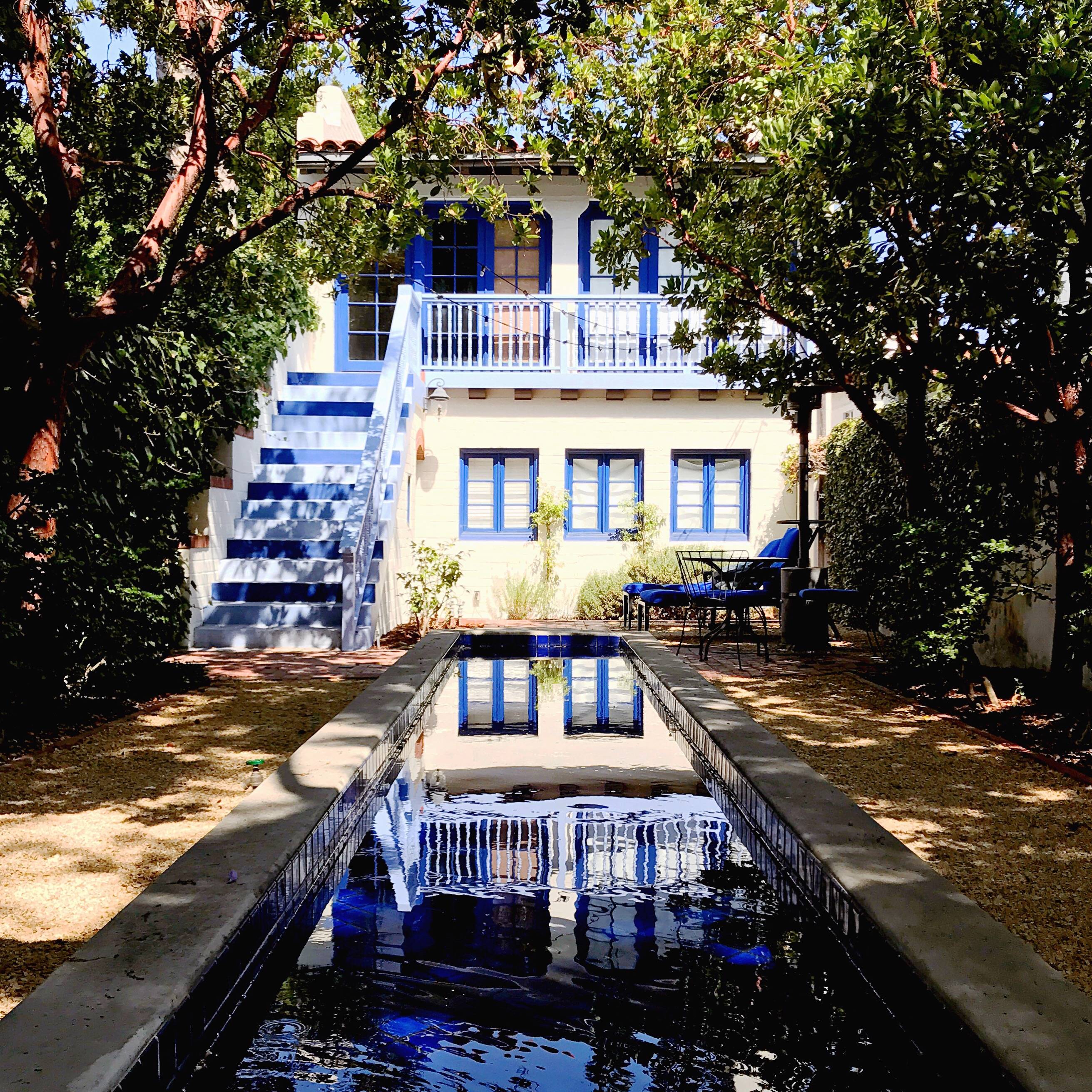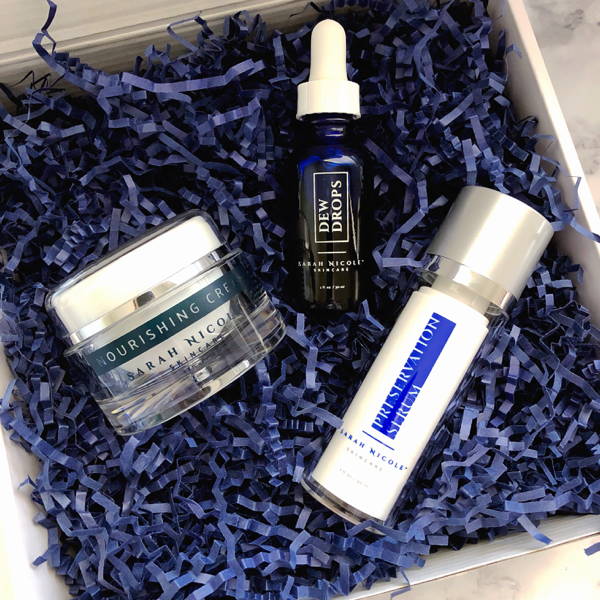 The Ritual System - Sarah Nicole Skincare Is Designed To Be Used Individually Or As A System.
Individually our products are targeted treatments to supplement your current regimen. Together they are a results-driven system free of harmful ingredients to give your skin a flawless, glowing complexion while minimizing imperfections.
"It's a dream come true to offer an opportunity for you to feel uplifted and confident. I invite you to spoil yourself with nurturing self-love so you may glow from the inside out."
xx,
Sarah Nicole
Co-Founder & President
---